Shipping & Logistics Consultant
In the MENA Region
Read More

Maritime Investment
Analysis
Read More

Port Agency
Read More
Logistics Provider
Read More

Chartering Desk
Read More

IT Solutions For Shipping
& Logistics
Read More

Market Research
Request Customized report
Use Databank Services to Find a Report
That Meets Your Needs

Feedering Services

Read More

Non-Vessel
Operating Common
Carrier (NVOCC)
Read MOre
Coming Soon
MELC'S CORE VALUES
Mastery
Mastering our Trade is no easy job, but by encouraging innovation, reinventing our approach and maintaining a positive outlook, we continue to stay abreast of the competition. We strongly believe that specialization paves the way to Mastery. It is through persistent development; we can become the best.
Efficiency
Navigating the shipping waters entails years of real-world experience. Our industry experts and dedicated staff are customer oriented, offering our clients cost-saving, reliable solutions to safely and swiftly transport their cargo.
Leadership
Sharing knowledge and information, keeping effective lines of communication open both vertically and horizontally, enables us to lead our group and others forward with conviction and honor, adhering to moral and ethical business practices providing a healthy environment for growth and development.
Collaboration
Customers are our business partners. We cooperate and share goals that lead to great success. It is only through the mentality of win-win situations, that we ensure profits and gains. Team efforts and mutual support, guarantees a healthy relationship with customers and suppliers alike, making them our loyal business associates.
Our Mission
MELC is Committed to maintain customer's partnerships, fulfilling their transport and distribution requirements through providing satisfactory, Consistent services, Constant communication and direct involvement including professional advice, timely shipments, personalized services and quality standards.
Our Vision
MELC's Vision is to remain the most reliable and efficient Shipping and Logistics provider, offering a breadth of services, whilst being committed to excellence, integrity and ability to deliver.
Partners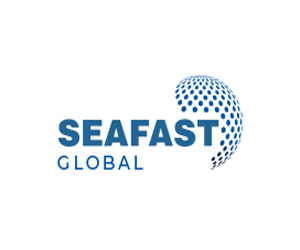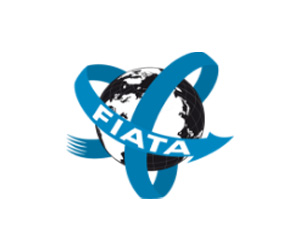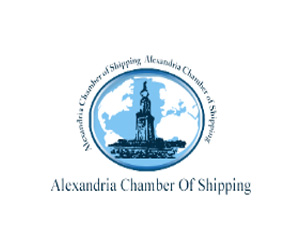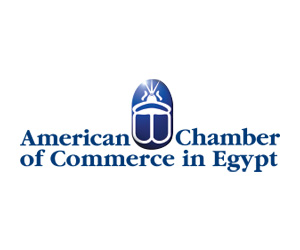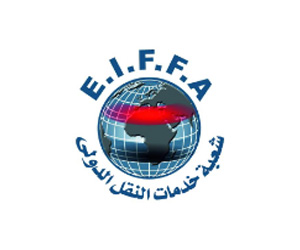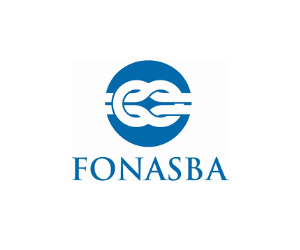 Certifications