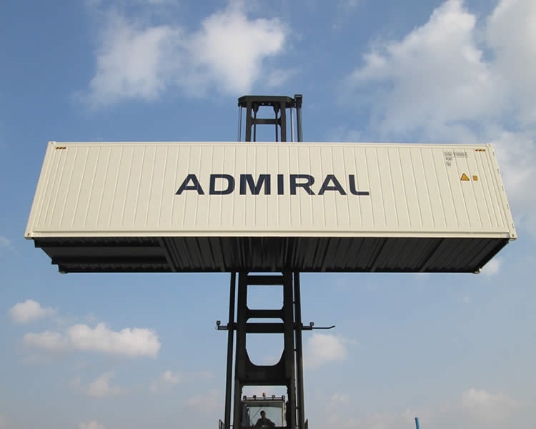 MELC Group is the shipping agency of Admiral Container Lines for the line service, Turkey-Egypt Express Service covering all Turkish and Egyptian Ports by weekly and direct sailings.
The services provided covers point to point direct and weekly shipping connections from Turkey ports to Alexandria, Damietta, Port Said Ports in EGYPT
We also provide feedering solutions of moving full or empty containers in Admiral.
We are specialized not only for the booking and documentation tasks of Admiral but also for the through transport of containers from door to port vice versa.